Why Take a Chance With Accuracy?
Edgetech Instruments services all brands of hygrometers with our quick and friendly Rapid Response Customer Service.
Dew/frost point, humidity, temperature and oxygen content recertification and calibration services are performed in the USA, in our ISO/IEC 17025:2017 accredited, ISO 9001:2015 registered calibration laboratory.
All recertifications and calibrations are traceable to NIST, assuring the highest level of accuracy and confidence.
You never take a chance on accuracy with Edgetech Instruments.
---
Service Capabilities
Our Calibration Lab is ISO/IEC 17025:2017 Accredited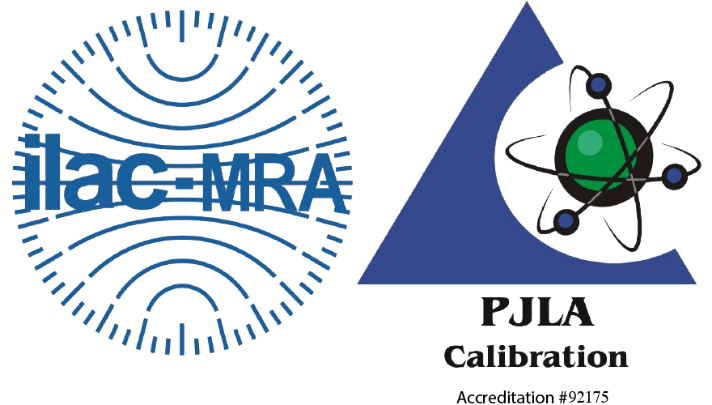 Edgetech Instruments Inc.'s calibration laboratory is accredited to the ISO/IEC 17025:2017 standard by Perry Johnson Laboratory Accreditation, Inc., accreditation number 92175. ISO/IEC 17025:2017 is the standard for which calibration laboratories must hold accreditation in order to be deemed technically competent.
This formal accreditation is recognition of Edgetech Instruments Inc.'s calibration laboratory's competence and adherence to the Standard
---
Certification
---
Other Accreditations
Call the Calibration Experts at Edgetech Instruments Today!