It is with deep sadness that we inform you of the death of our longtime employee, Randy Taylor.  We have lost a dear friend and valued colleague.
Randy worked with us for over 15 years and has been an integral part of our success and growth.
Our hearts and prayers go out to Randy's family, friends and colleagues.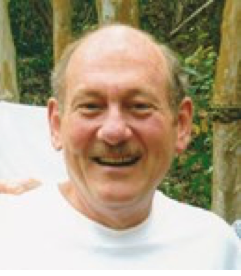 With our sincere condolences,
The Employees of Edgetech Instruments Inc.